Yoga+bodywork
breathing+relaxation
rose tint your life
massage - masajes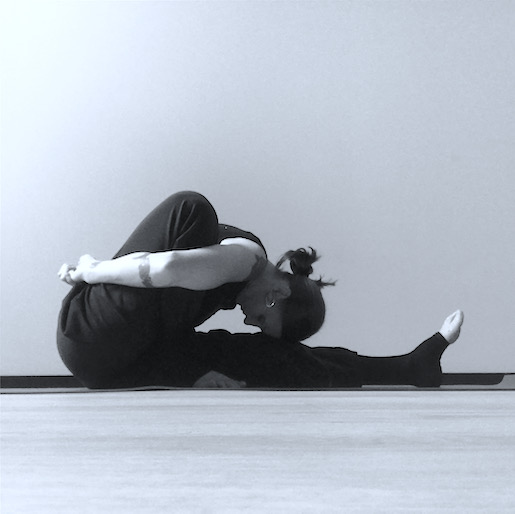 Love yourself, Do yoga daily!
Self-love comes from self-knowledge. Yoga is a journey inwards, to find the seat of your true self. It is a highly personal journey as we all start off at a different place. Yet, the endpoint is always the same - peace, serenity, good humour, detachment, slowing down and just more JOY in life, in the simple and wonderful fact of your own existence.
We all need a kind but serious guiding hand along the way. Yoga is an oral tradition that is passed from teacher to student. It is not one-size-fits-all and it cannot be learned from books or videos. However, yoga can be taught online in one-to-one classes.
I teach private classes - either here in Altea or online - to give you the best and truest experience of this ancient and yet thoroughly modern practice. I create personalised yoga practices for you to take home and do in your own time. We then meet again to solve any problems and to modify the practice. This progressive teaching method of yoga is called Vinyasa-Krama and is part of the Viniyoga technique. Viniyoga is a logical and highly pedagogical method of yoga teaching. It is not a "style" of yoga as such. Rather, it is a philosophy of how hatha yoga should be taught. Yoga adapts to the person, not the person to the yoga.
Book a taster class and see for yourself. A taster class lasts 30 minutes and costs only 15€. If you decide to book further classes, this 15€ is discounted from the first booking.
If you would like to see me in action, my Youtube channel has a number of hatha yoga practices that I gave during the lockdown of 2020. They are bilingual, in English and Spanish, and designed specifically to be safe to do at home, and in a small space. Hence the title of the series "Yoga for Small Spaces". Enjoy!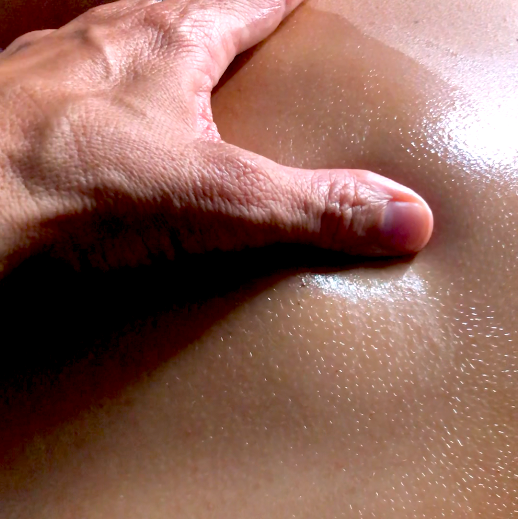 massage, take time for you.
Life takes it out of you, massage puts it back. It's true, life can be stressful and frustrating and tiring. Put the spark back in your life and find time for self-care. Book in for a massage, a hot stone massage, a lymph drainage, a reflexology or facial massage. I am here to help you get back into your body and to live with less pain and more joy! The massaged body is a beautiful body, skin nourished by precious oils, lumps and bumps softened, movements smoothed by relaxed muscles...
Massage is always a manual therapy, done with the hands. Fascinating to think that the physical pressure of the hands, and their radiant energy (warmth) is translated by the skin into electrical nerve impulses that travel to the brain and stimulate neuro-transmitters.
Massage has a profoundly relaxing effect on the Central Nervous System. The act of relaxing helps body&mind in so many ways. During the lockdown of Spring 2020, those who live alone sadly became all too aware of the need for touch. Touch therapies work. Book yourself a massage and see for yourself. I am honoured to be your therapist.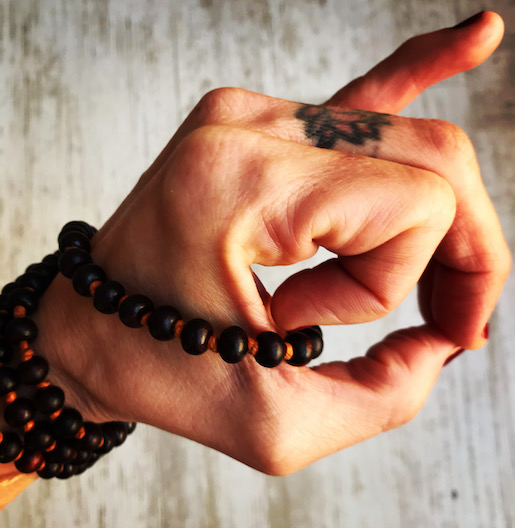 Relax with guided meditation
Just relax, they say. If only it were that easy. Worry, fear of the future, rumination, regret, rancour, loneliness, grief and nightmares all conspire to keep us from truly relaxing. Even at night - especially at night - our thoughts and emotions assail us, even torture us. But, help is at hand! With guided meditation, sound healing and the laying on of hards, I can help you find the deepest levels of relaxation. In a quiet and darkened room, warmly swaddled and kindly cared for, you can finally relax.
Anxiety, depression, insomnia and even suicide are on the increase in Western societies. This is tragic given all that we have achieved in terms of standards of living, healthcare and education. Why is is that now, when we are more secure than ever before, we seem to feel worse? Instead of celebrating our achievements, we are drowning in our own sorrows because of how we think, and how we think about how we think.
The mind is the last frontier, it is still the great unknown. Most of us know a little about the body and even less about the mind. Thankfully, yoga has an extremely clear understanding of the constructs of the mind.
You can trust me to hold space for you, to accompany but never intrude, to help you feel safe and to let you drift peacefully into the state of yoga nidra, a conscious relaxation that seems like sleep but is nothing like sleep.
This is a blend of techniques that is highly personalised and you will not find anywhere else. Sessions last 90 minutes, and I will give you a recorded guided meditation to use at home. Book a session, lie down, let me help you to relax.
You need a massage? If you're in Altea and you're looking for top-quality, professional massage, bodywork, manual lymphatic drainage, hot stones massage or foot massage, then you have found your massage therapist. I have been honourably working in my profession for twenty years and I adore my work. As my massage teacher, Claire Maxwell-Hudson, says "Life takes it out of you, massage puts it back". We can become far too used to sleeping badly, feeling constant pain, lacking mobility, and having to give up things we love because the body does not co-operate. Massage, bodywork, well done, restores our sense of well-being, our vim and our vigour. Please be reassured that my consulting room is super clean, that you will not cross paths with anyone coming or going , that your booking is solid and will not be changed. I am transparent in pricing and services because I realise that massage is a luxury for most of us and I am honoured that you should choose me as your therapist. Whether you are in Altea, Alfaz del Pi. Albir or Benidorm, book a session and be prepared to feel great!
Buscas masaje en Altea? Se quieres terapias corporales de nivel-top, profesionales, drenaje linfático manual, masaje con piedras calientes ó masaje de los pies, ya has encontrado tu terapeuta. Llevo viente años trabajando en mi profesión y me siento francamente honrada de poder ejercer tan bonito "metier". Tal cómo decía mi profesora "Lo que la vida te quita, el masaje te los devuelva". Demasiado fácil es acostumbrarse a dormir fatal, convivir con dolor, abandonar actividades que nos gustan y perder movilidad. Masaje, bien hecho, nos restaura nuestro sentido de bienestar, y a recuperar nuestro vigor! Sea asegurado que la consulta está super limpia, que no vas a cruzarte camino con nadie entrando ni saliendo, y que tu cita no se va a cambiar al menos que no lo quieres cambiar tú. Mis precios y servicios son super trasparentes. Soy consciente de que un masaje representa un lujo para la mayoría, y me siento honrada que me eliges cómo tu terapeuta. Si estás en Altea, Alfaz, Albir ó Benidorm, no dudas en concertar tu cita...prepárate para sentir fenomenal!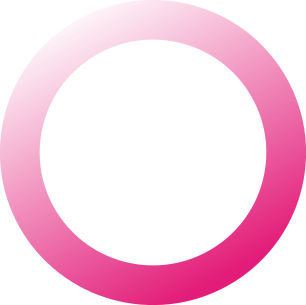 yoga+bodywork
breathing+relaxation
Rose Tint Your Life is a concept of how to live happily.
  Life isn't always a bed of roses, but nor is it only thorns.  It depends on how you look at it.  The expression "
to see life through rose-tinted glasses
" sums it up:  every experience, no matter how unexpected or unwelcome, is there to teach us.  We can learn to ride life's ups and downs when we learn resilience.  To be resilient is to be strong, yet supple, in both mind and body. With my unique combination of science-based Wellness applied through yoga, bodywork, breathing and deep relaxation, I can help you to be the best
you
possible.  Are you up for the challenge?  Then read on...
I have a University degree in Chemistry and Biology, with further studies in Nutritional Therapy, Yoga and various kinds of bodywork.  I am professional and discreet, but fun and approachable. I am very practical, but also strict, and will coach you keep you moving in the right direction.  My approach is holistic, so I might give some nutrition advice while you receive a massage, or lay my hands on you during yoga.
I am an independent therapist.  I have been working in Wellness for over twenty years.  I remain independent because I don't want to be tied into any corporate up-selling schemes, or to try to trick you into buying services that you don't need.  You can trust me to put your best interests first, every time.    If you just want to ask me a few questions, your inquiry is not a bother. I know that it is a huge act of trust to put yourself in the hands of a therapist you don't know.  Hey, I have been a patient, too.  So,
get in touch
and let's see where we can get to.