I wanted to talk to you today about one of the greatest misconceptions about massage therapy. That is, that it has to hurt to be effective.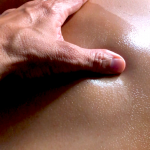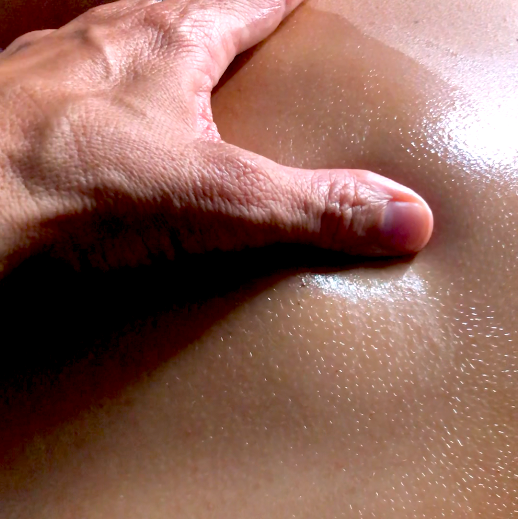 No pain, no gain? 😥 A great misconception…
Now, a lot of people think "no pain, no gain". That's something that is really deeply implanted in our culture. But, actually, I don't really think that's effective in the context of massage. That is why it is one of the greatest misconceptions about massage therapy.
The true art of massage
So many times people will say "I like a really hard massage", but actually what they are saying is "I find it really hard to relax". This is where the Art of Massage comes in – find that line between pleasure and pain and stay there!
Why? Because when something starts to hurt, you tense up. Now, the natural reaction when someone, say, sticks an elbow into the middle of your back, which is sore, is tensing up. That, actually, is counter-productive because the whole point of massage is to help you to relax. When we talk about relaxation, it's not only about chilling out in your mind. We are talking about physically de-contracting your muscles, which means that you are getting the real benefit of massage.
So, get in touch, come along and give it a go! I offer professional therapeutic massage, hot stone massage, deep tissue massage and manual lymphatic drainage from my beautiful therapy room in Altea. Whether you are here year-round, or just on a visit, I am sure that you need and deserve to relax, unwind and manage your stress levels. That is what I am here for!